Music: French Montana – Unforgettable Ft. Swae Lee
French originally dropped "Unforgettable" back in November 2016 — at that point, it also featured Jeremih — but ended up taking it down and scrubbing it off the internet. The new version cuts Jeremih's contribution, leaving only Swae Lee's vocals on the track. French raps about impressing a woman with his riches on the first verse.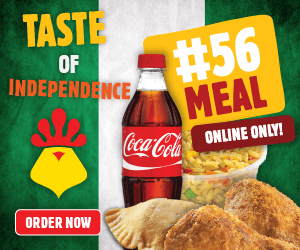 French Montana delivers a present to fans with This new cut; "Unforgettable" featuring Swae Lee.